Ms. VanWinkle's
1st Grade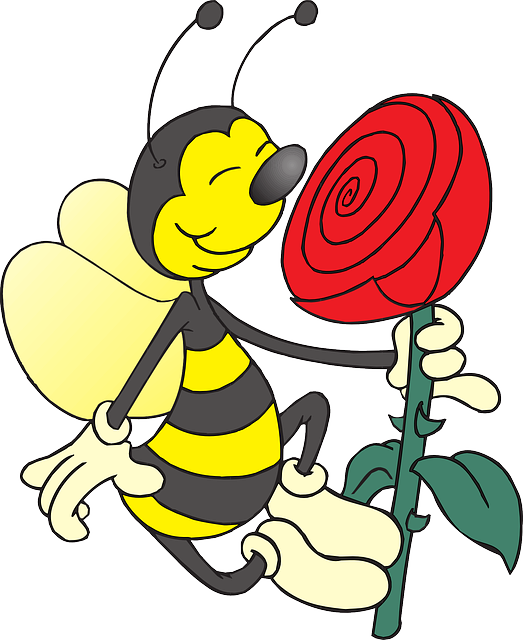 "The more that you read, the more things you will know. The more you learn, the more places you'll go."— Dr. Seuss, "I Can Read With My Eyes Shut!"
NOTE TO PARENTS:
I will be adding an assignment page for you to work on starting next week. I am sending home math, science and social studies work books. Please do not work ahead in them at this time. Just work on the packets I sent home. I will have some specific lessons to work on in those books and maybe even a video or two. I will also be making a Facebook page (Ms. Van's 1st Grade Class)just for our class. I will send invitations via the email address that we have on file at the school. I will also post assignments there.
THINGS TO WORK ON AT HOME TO IMPROVE YOUR PERFORMANCE AT SCHOOL
reading
addition and subtraction facts
sight words
spelling words
DETAILS
Reading/Writing
Have your student write the alphabet from memory several times a week.

Help your student learn the sight words I have included. Make flash cards and make it a game for them. Maybe have them learn 2 a day and add another 2 the next day.

If you have books for them to read at home, please read with them or help them read almost daily (just 10 minutes).
Math
Have your student count by 1s to 120 several times a week. They also need to write the numbers once or twice a week too.

Help your student learn to count by 2s, 5s, and 10s to 120 several times a week also.

Give them a book and help them learn to go to random pages up to 120.

Help them learn even and odd numbers (any number ending with 0,2,4,6,8 is even).
Working on these things for 10 minutes each day will really improve your skills!!!
"You're off to Great Places! Today is your day! Your mountain is waiting, So… get on your way!" - Dr. Seuss